Transformation with Sound helps you to move from one vibrational state to another.  It is especially powerful for life changes internally and externally. If you nee to move through anger, sadness, grief or just need a pick me up to get moving – Spiritual Counseling & Sound Bath.

When Sound is used with the Wisdom of the White Magic – Miracles can take place! Receive your Sound Bath via SKYPE or IN PERSON on the Sunshine Coast!
In person $80  ~~~ Skype Calls $70 ~~~ downloadable MP3′s $24.95

TRANSFORMATION WITH SOUND is a magical experience that will raise the vibration within your cells and help you to remember the pure radiance that you are.   It is as if it
magically sweeps away all that no longer serves and you are left feeling lighter, brighter and more empowered. 
We begin with a Spiritual Counseling where address this life, past life, generational healing, thought field therapy, time line therapy, depending on what we need to address and what we need to work with vibrationally to wipe away all that no longer serves and then your sound bath of musical instruments intonation and chant.

It will help you to unleash more abundance, more health and vitality.  It can help you to unite your divine connection, it can help to unleash more of your unconditional love, infinite potential & those seeds of perfection that have been planted within your being.  You are a powerful, abundant, loving and wise being, you don't need fixing you just need to remember how to access the magnificent being that you are.
                                                                                        
FULL WHAMMY HEALING EXTRAVAGANZA

The Full Whammy is an amazing concoction of sheer bliss; that leaves your feeling uplifted, lighter and having clearer intentions of how to navigate your life.. You are taken on a journey into the inner most part of you to assist you in changing your vibration at a cellular level so that this.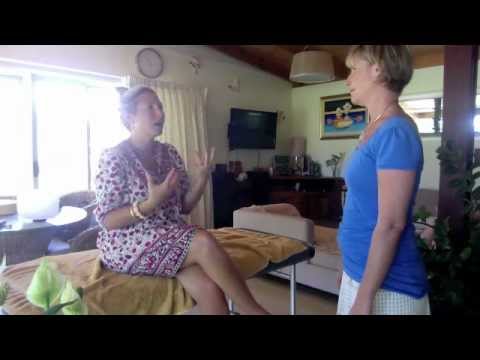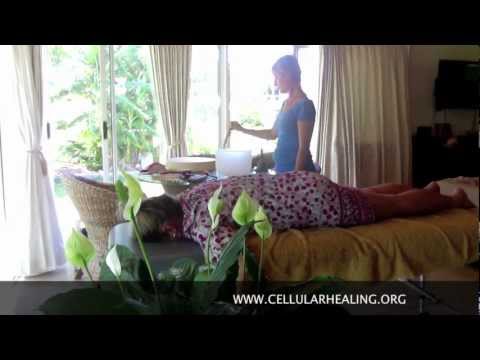 Share and Enjoy